ADI Profile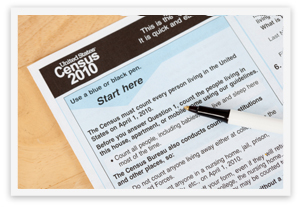 ADI, LLC creates, develops and integrates Data Quality Management products and services for testing and evaluation of IT classification system performance to enable lower cost, continuous improvement, faster development cycles and improved quality.
Every U.S. Government Agency has large and complex Information Technology (IT) systems in place and under development that do huge volumes of data processing, sometimes involving processing images or forms. These systems cost a lot to operate, maintain, and improve, not to mention the "hidden" costs of errors they commit unbeknownst to the Agency or anyone else.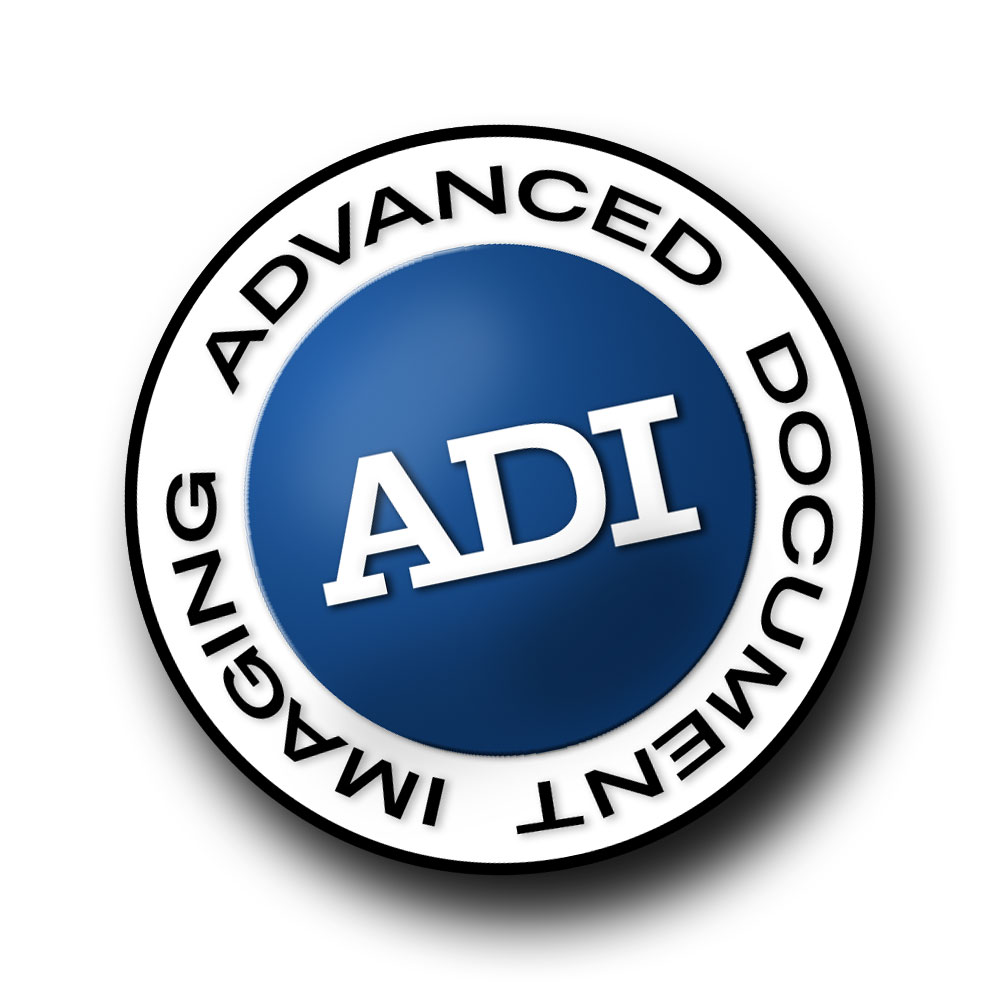 Our company has found that testing these systems and evaluating their performance is a completely non-trivial enterprise, and we have developed unique and proprietary technology to do it extremely well and cost-effectively. Whereas there are many companies supplying data processing systems and recognition software, ADI is unique in our ability to determine how good they really are and how to improve them.
One of our primary clients continues to be the United States Census Bureau, as they have been since our first full year of operation in 2003. ADI successfully performed quality assurance testing for the Census Bureau for both questionnaire printing and electronic data capture in the 2010 Decennial Census.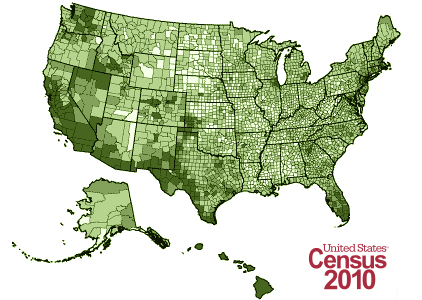 ADI developed the necessary technology and instrumentation to measure the quality of printed materials at R. R. Donnelley print sites around the country.

Coupled with a management web portal designed by ADI's teammates, the Gunnison Consulting Group of Chevy Chase, MD, these components formed the Quality Information for Successful Printing (QUISP) II system that was used by Census and the Government Printing Office (GPO) to assess print quality during production.
The company also developed the Production Data Quality™ (PDQ) test system that was used to independently evaluate data capture production output quality from the prime contractor (Lockheed Martin) by sampling almost a million forms and reporting the results to Census. This test system uses Parascript's FormXtra® and ADI's special patent-pending algorithms to cost-effectively determine the truth of production data, which is then used for scoring.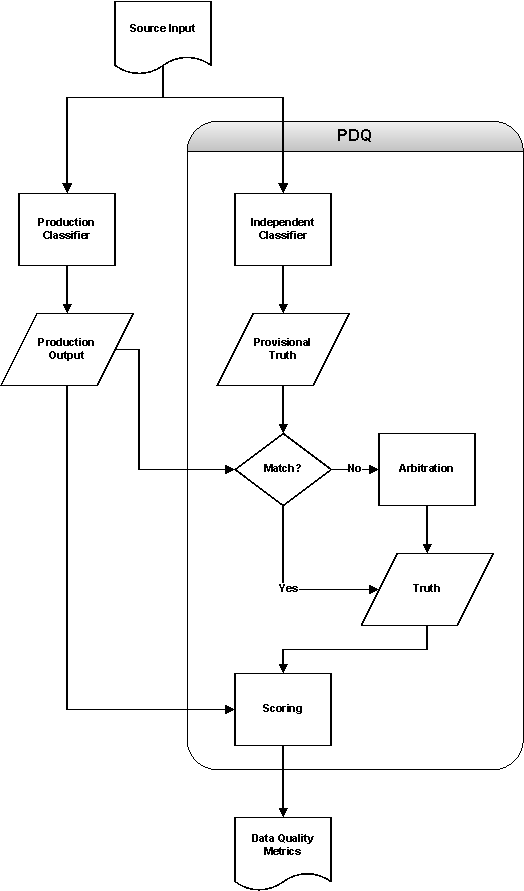 Beginning in 2008, we also saw a dramatic increase in our new Data Quality Management (DQM) business ventures, done in partnership with ExactData, LLC, a Mentor-Protégé Company of Lockheed Martin (LM). In this new area, our largest client is Lockheed Martin, and we have helped them serve several of their systems integration clients, including the U.S. Census DRIS Program, the IRS, the U.K. Census and Statistics Canada.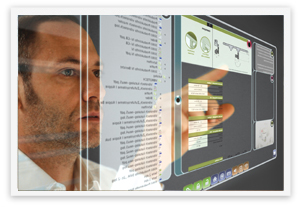 Our scientists and engineers are experts in computer science, imaging science, mathematics, statistics, test design, digital print on demand, automatic data capture, content management, image management, forms design and printing, optical character recognition, optical mark recognition and color science. In addition, we maintain a close working relationship with the world's foremost imaging scientists in the Rochester area with immediate access to extensive university capabilities, particularly the Rochester Institute of Technology.