Our Values
An important key to ADI's success is expressed in our value statement, which we diligently apply in practice on a daily basis:
TEAMWORK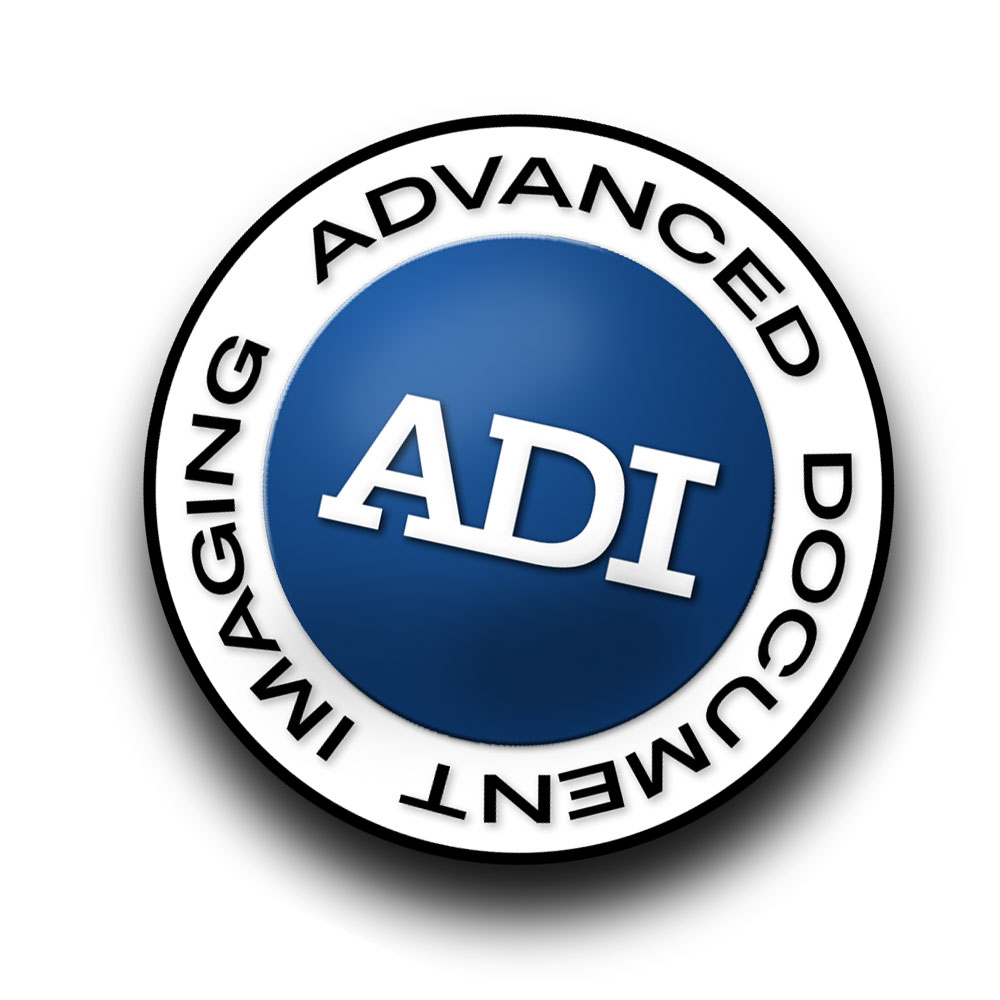 We believe in leveraging the capabilities and competencies of our Employees, Contractors, Consultants, Suppliers, Customers and Stakeholders through cooperative team efforts and unhindered interactions among the team members to provide timely desired solutions to meet our customers' needs.
ACCOUNTABILITY
We honor our commitments and accept responsibility for our actions and behaviors.
INTEGRITY
We believe in operating with integrity in whatever we do, and we expect the same from our Contractors, Consultants and Suppliers.
TRUST AND TRANSPARENCY
We have trust in others and ourselves. Our business practice is to know right, believe right, and do right in the right way – by doing what we said we would do, and by when we said we would do it.
POTENTIAL
We achieve our potential by being Value and Principle Driven, Results and Customer Oriented, Proactive and Preemptive, Innovative and Open Minded.
PERFORMANCE WITH EXCELLENCE
We strive to excel in every aspect of our business and approach every challenge with a determination to succeed.