Data Capture Book Published by CEO Brad Paxton
Brad Paxton, CEO of Advanced Document Imaging, has published a new book that is available on amazon.com titled "HANDPRINT DATA CAPTURE in FORMS PROCESSING: A Systems Approach".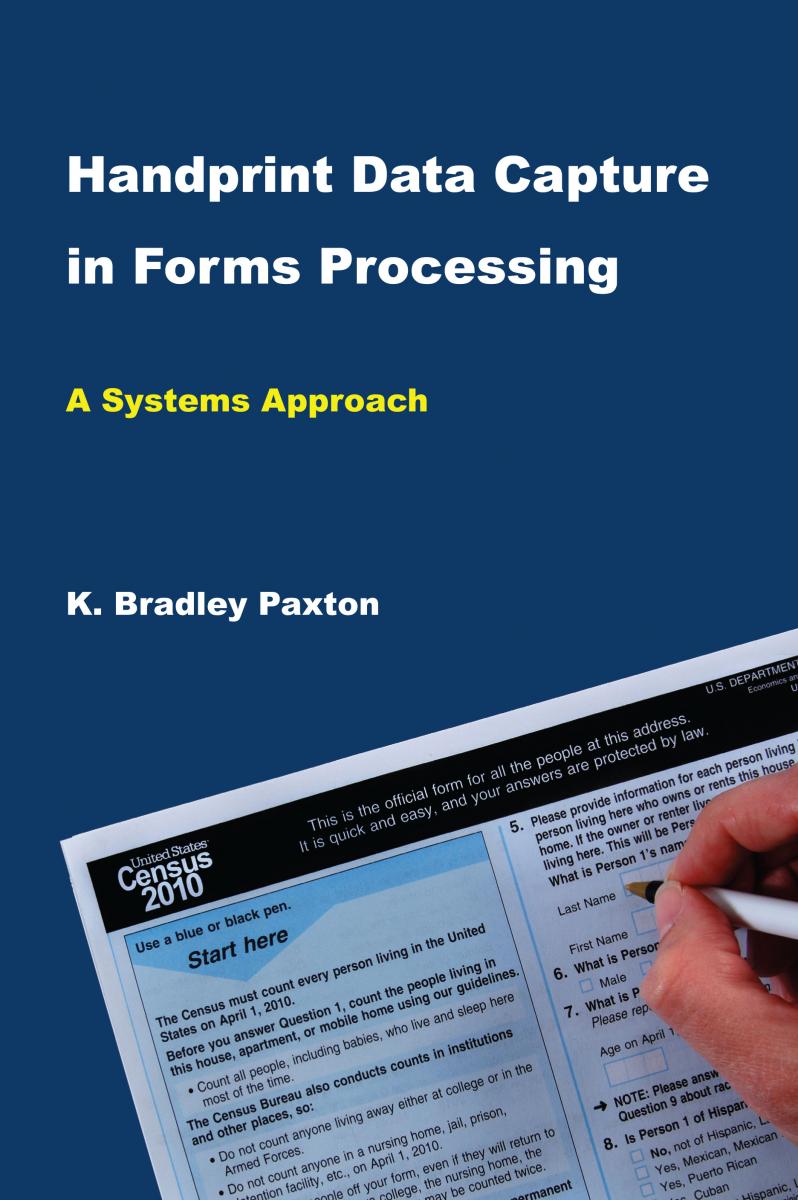 This book is a must-read for both managers and technical specialists involved in large scale surveys, data capture and processing. Brad Paxton brings decades of
experience, innovative solutions, and wisdom to the myriad problems of the field. He does so with great clarity, sly humor, dry/wry wit and practical insights. His straightforward prose and personal examples (see the "Kyle Test") are highly accessible, but he adds technical evidence for the cognoscenti. The brief section on Mixed Modes in Chapter 7 is, by itself, worth the price of admission.

A short, but highly important, addition to the field. Read, learn and enjoy. BUY IT HERE